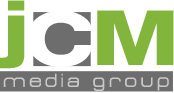 This is where our staff and co-founders rant, rave, and reflect to give you a better insight into our agency.
Blog Archive October 2012
Posted on:
October 18th, 2012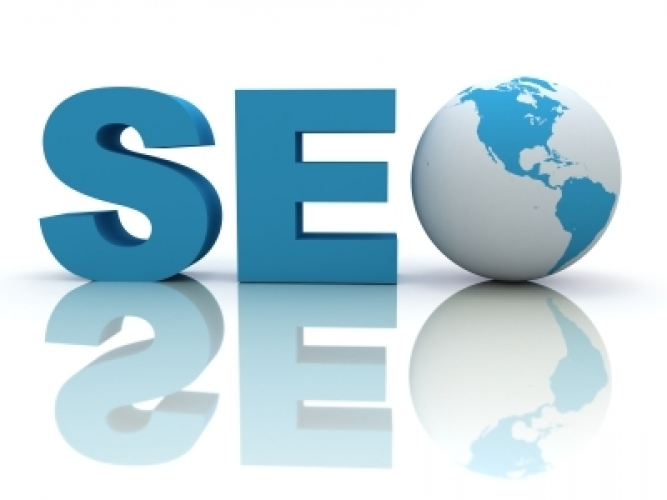 How's that for an acronym-filled blog post title? Here are a few quick tips for do-it-yourself search engine optimization that you can use to start improving your search engine ranking without having to fork over a bunch of cash (although, if you don't want to deal with it yourself, we're happy to take your cash). Page titles. This is the #1 overlooked and easiest to rectify search engine optimization tool. Google your own website by going to Goo...
read more...