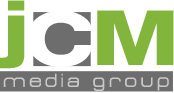 This is where our staff and co-founders rant, rave, and reflect to give you a better insight into our agency.
Blog Archive November 2012
Posted on:
November 1st, 2012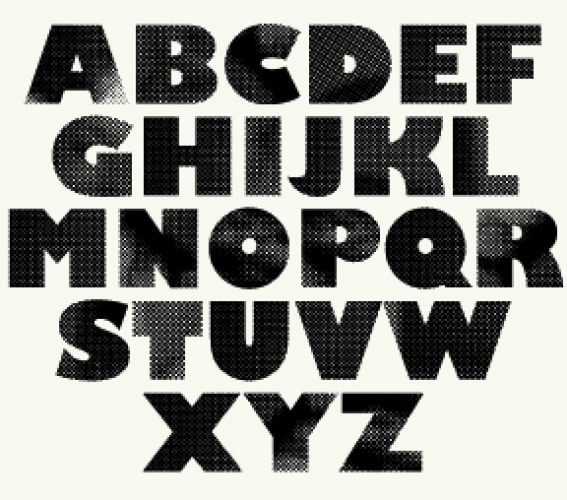 I am becoming more and more addicted to typefaces. I'm not even a designer. But I love words. And I'm starting to appreciate more and more the value of type design. Well crafted typography can create just as strong of a message as the words themselves.Here are my current favorite fonts. Univers - makes me think of that Dixie Chick's song "Wide Open Spaces." This typeface is like a calm, steady breath. Helvetica. The reason I started getting weird about typography to begin with. There is an...
read more...