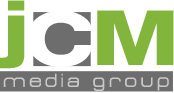 This is where our staff and co-founders rant, rave, and reflect to give you a better insight into our agency.
Blog Archive August 2012
Posted on:
August 23rd, 2012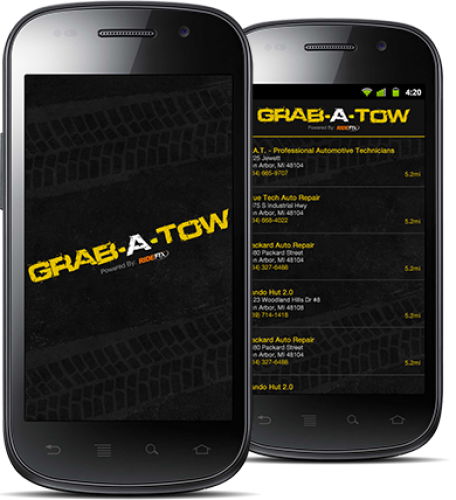 Mobile Apps are like the designer jeans of the digital world right now. They are the hippest thing, and everybody wants one. And hardly anyone knows what they actually cost to produce. First of all, mobile devices each have their own proprietary programming language that must be learned to create a "native" (meaning, runs natively using the phone's operating system) app. And computer programmers are an expensive, highly in demand, commodity these days, especially the ones...
read more...