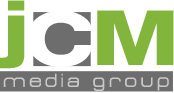 This is where our staff and co-founders rant, rave, and reflect to give you a better insight into our agency.
Blog Archive September 2012
Posted on:
September 10th, 2012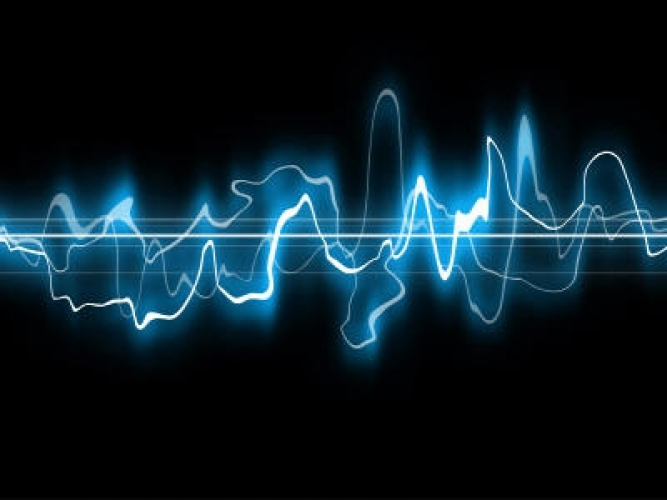 Laying down a pristine audio track. Even though JCM's main forte is web design, one of our favorite areas of creative service is in video and audio production. In this post I'm going to highlight a couple keys to laying down a flawless audio track.1. Effects: Pre-line or Post?Really, it's just a style choice, but with the amount of extremely high quality plugins available these days, I rarely add any effects to a track until after it's recorded. The exceptions to this rule, fo...
read more...