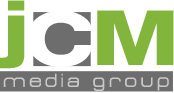 This is where our staff and co-founders rant, rave, and reflect to give you a better insight into our agency.
Blog Archive October 2013
Posted on:
October 28th, 2013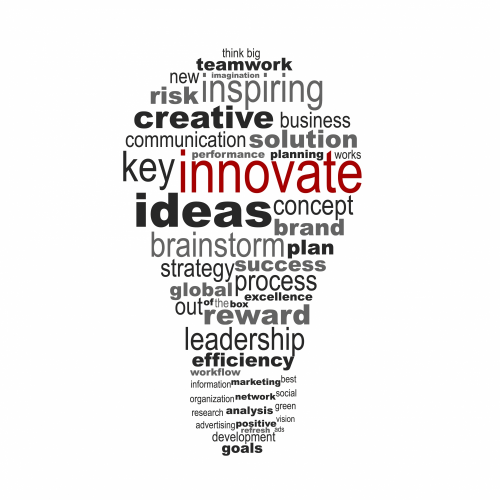 For marketers, especially in the B2B space, the question of, "Is it time to revamp our website?" is asked often and then placed on the backburner. A company's web presence can often take a back seat to more immediate needs like closing current sales, training new sales reps, preparing for trade shows, etc... The problem is, a business' website is literally the center of the hub for every other piece of marketing communication. And it isn't just the main website anymore. There are also mobile con...
read more...