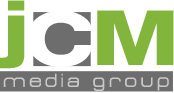 This is where our staff and co-founders rant, rave, and reflect to give you a better insight into our agency.
Blog Archive February 2013
Posted on:
February 18th, 2013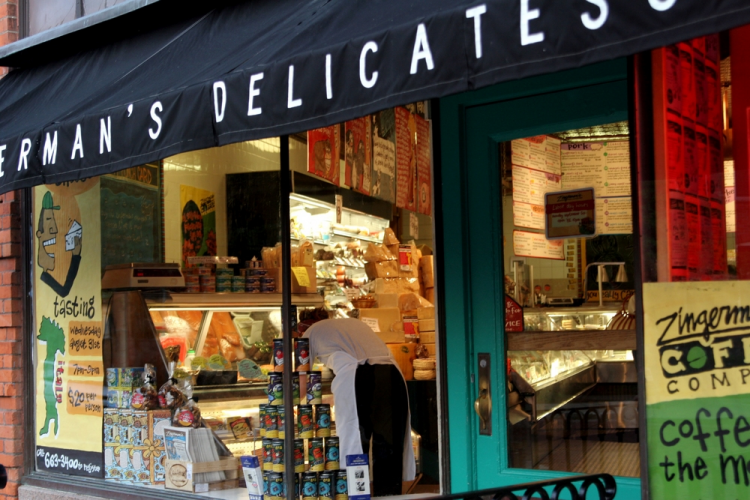 A lot of people have been asking me lately, especially as we have expanded our client base to encompass national and even some international brands... why Ann Arbor? What is special about Ann Arbor versus advertising Meccas like New York or LA?Well, there are many reasons. One reason is that Ann Arbor falls in the metro Detroit banner, and Detroit has long been another hub for traditional ad agencies. Some that come to mind with offices or headquarters in metro Detroit are Team Detroit (a WPP co...
read more...
Posted on:
February 7th, 2013