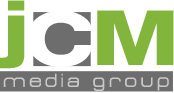 This is where our staff and co-founders rant, rave, and reflect to give you a better insight into our agency.
Blog Archive May 2013
Posted on:
May 2nd, 2013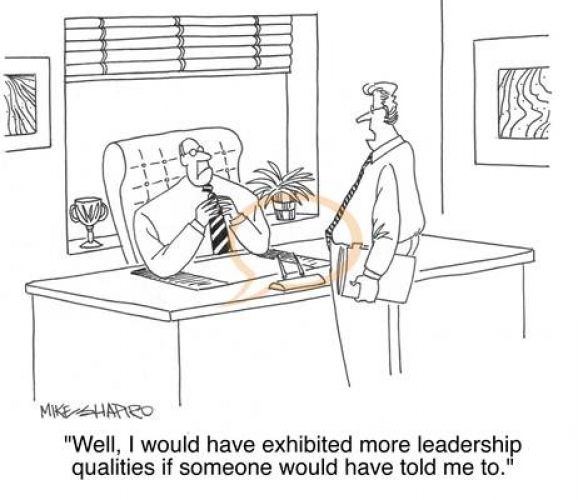 The common depiction of leadership situates a person of power at the summit of a hierarchy named with a task greater than those below. But what makes a good leader? Is it the title alone? It seems that the name itself often instills fear into the hearts of lesser employees, breaking the quality relationship between employee and employer. However, the secret to good leadership is much simpler: listening. The age of technology seemingly has created numerous hoops to jump through when it comes to b...
read more...