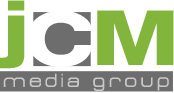 This is where our staff and co-founders rant, rave, and reflect to give you a better insight into our agency.
Blog Archive June 2013
Posted on:
June 27th, 2013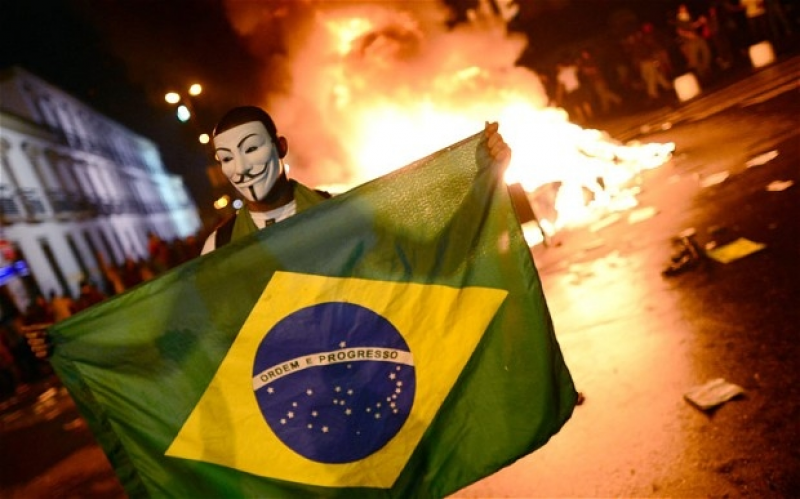 Protests in Brazil, the largest rally seen since impeachment of President Fernando Collor de Mello in '92, began as an outcry against the government's attempt to raise bus and subway fares in Sao Paolo. Some 250,000 citizens gather in the streets, arguing that if the fiscally irresponsible government wishes to spend millions of dollars on the 2016 Olympic Games, scheduled to be held in Brazil, then they can surely eliminate or lower transportation fares. These cries have also transce...
read more...
Posted on:
June 13th, 2013
Posted on:
June 6th, 2013