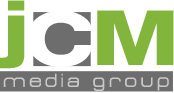 This is where our staff and co-founders rant, rave, and reflect to give you a better insight into our agency.
Blog Archive August 2013
Posted on:
August 30th, 2013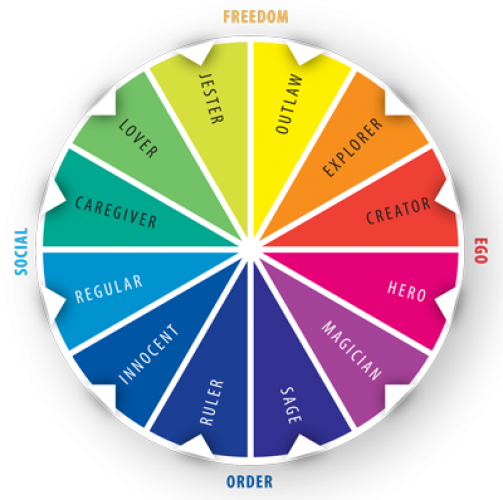 "What categories do you service?"No offense to the marketing managers and CMO's of the world, but that question is about twenty years outdated, and if you're asking an agency that question, you need to read this. Why is that question outdated? Because it comes from an old advertising model where the category of a brand dictated the brand message strategy. Every company in a category was expected to have the same brand message, and it was only about who executed better. T...
read more...
Posted on:
August 14th, 2013