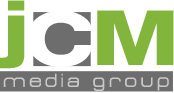 This is where our staff and co-founders rant, rave, and reflect to give you a better insight into our agency.
Blog Archive November 2014
Posted on:
November 9th, 2014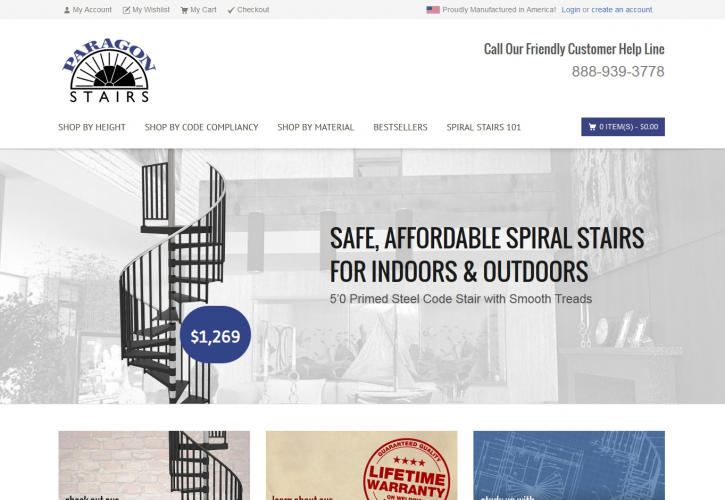 Digital marketing is taking over traditional channels by leaps and bounds, and late adopter CMOs and marketing departments should be nervous. In a Feb 2014 article in Forbes magazine, author Gary Drenik warned that for brick and mortar shops, 2014 would be the year of reckoning. Many brick and mortar sellers, even the behemoths, have let denial cloud their thinking, choosing to ignore, downplay, or even cover up the impact of ecommerce. But denial is not a solution to a growing problem - in ...
read more...