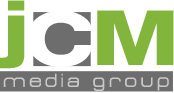 This is where our staff and co-founders rant, rave, and reflect to give you a better insight into our agency.
Blog Archive February 2014
Posted on:
February 14th, 2014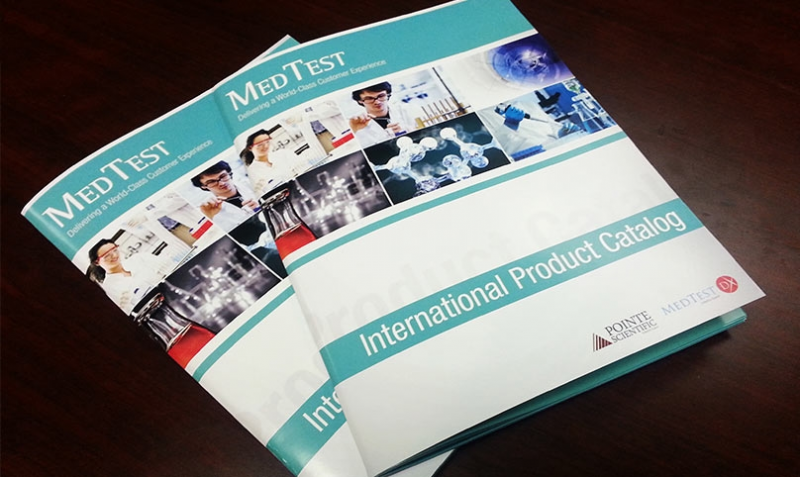 I know we mostly focus on our digital work and development services, and that's because there are not many shops in town that specialize in BOTH design and custom software development. Most of the agencies around town that I have worked with either focus on design and outsource development or vice vera. We do both very well, and its because of the way we structure our teams. So you might be surprised to learn that we do print work. Generally, we don't do one-off print job requests, but as part ...
read more...