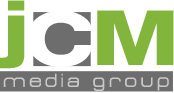 This is where our staff and co-founders rant, rave, and reflect to give you a better insight into our agency.
Blog Archive July 2014
Posted on:
July 24th, 2014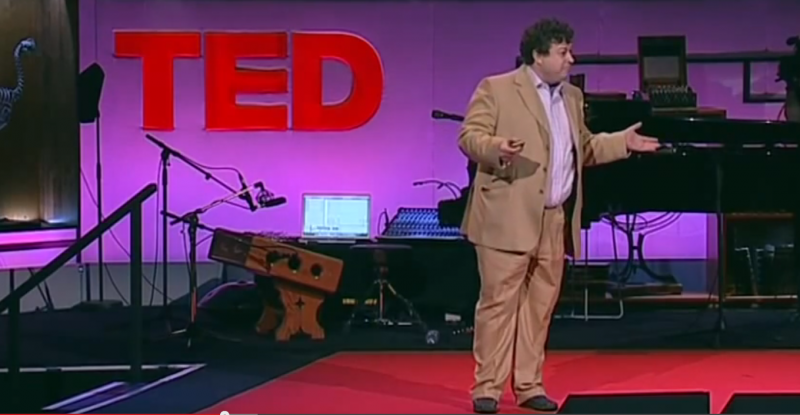 Marketing managers. Digital marketing agency folks. Website designers. Even software developers. You all need to take 15 minutes and watch this video. There is a difference between implicit product value and messaging. Rory hits the nail on its head. The value that JCM proposes is very similar. Every digital agency you investigate is going to propose the exact same thing, even though final deliverables may be vastly different... so what it comes down to is a gut feeling. We believe strongly that...
read more...