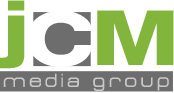 This is where our staff and co-founders rant, rave, and reflect to give you a better insight into our agency.
Blog Archive October 2015
Posted on:
October 3rd, 2015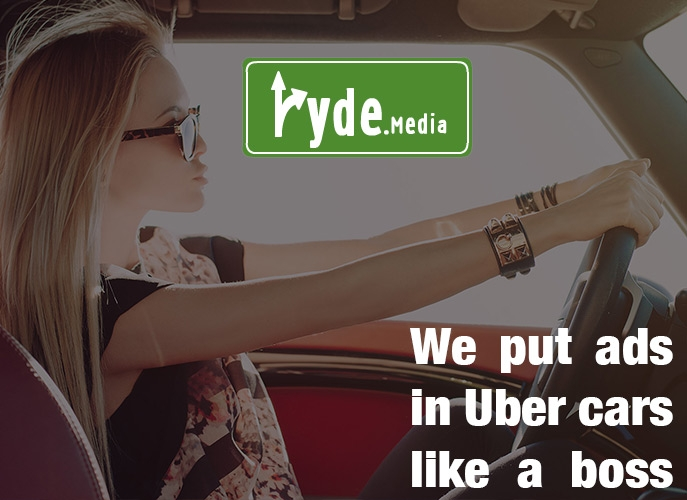 Ryde Media, a startup ad tech company, is set to launch in Ann Arbor as we finalize our process for private network app deployment to iOS devices. Ryde Media provides a platform for local businesses to advertise to passengers in Uber cars on iPad kiosks. Businesses can pay to display their ads throughout all of Ann Arbor, in certain zip codes based on the passengers' destination, or on certain days of the week. Ryde Media will also offer a limited amount of free advertising for local...
read more...