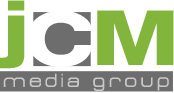 This is where our staff and co-founders rant, rave, and reflect to give you a better insight into our agency.
Blog Archive December 2015
Posted on:
December 3rd, 2015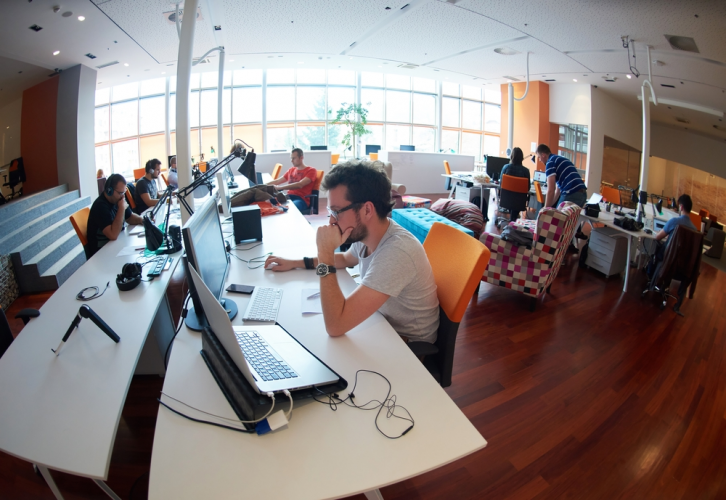 We get a lot of inquiries from people with big ideas who want to transform those ideas into a startup company. I think we probably get more of these inquiries than some of our competitors because we're still sort of in start-up mode ourselves, even after four years of grinding. People look at us and think, "Hell, if these kids can pull off bootstrapping a business, I'll be a millionaire overnight cause my idea is amazing!" Here's the thing: ideas are 100% worthless without the key compone...
read more...