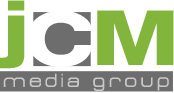 This is where our staff and co-founders rant, rave, and reflect to give you a better insight into our agency.
Blog Archive June 2015
Posted on:
June 13th, 2015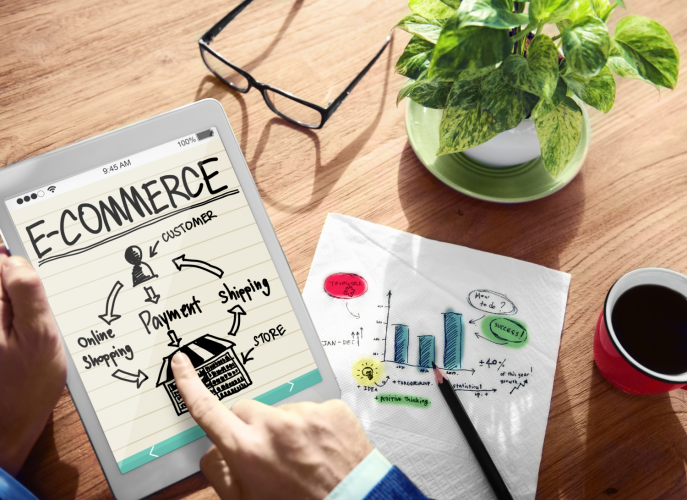 | Translating Old Advertising into New Media­­ | Coming from someone who has a background in retail marketing and sales, the internet can be intimidating when you begin to contemplate bringing your business online. From customer service to inventory, everything still has its place when you start running an ecommerce site, you just have to understand how it works. Online shopping is the new normal. Have you ever heard of a brick-and-mortar store that fulfills all of the following criter...
read more...