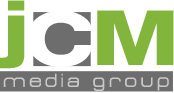 This is where our staff and co-founders rant, rave, and reflect to give you a better insight into our agency.
Blog Archive March 2016
Posted on:
March 20th, 2016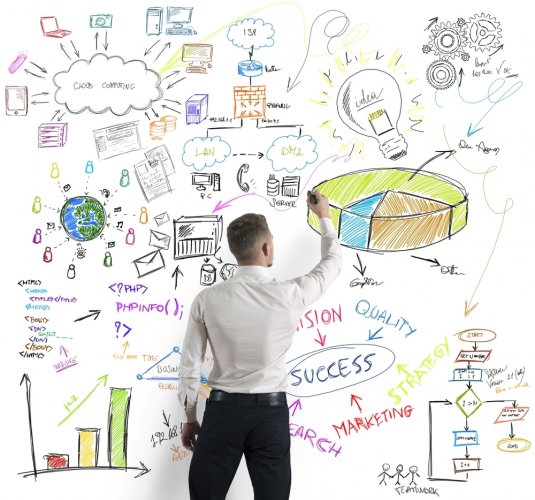 Last week in a pitch meeting, we were asked about the pros and cons of open source content management systems like Wordpress vs. proprietary systems like Adobe Experience Manager. I thought I'd dial the conversation up to the highest level and talk about the fundamental differences between open source vs. proprietary systems. Over the years there has been a big debate over proprietary software vs. open source software. For those who aren't familiar with these terms, you need to buy ...
read more...