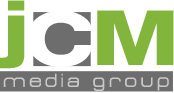 This is where our staff and co-founders rant, rave, and reflect to give you a better insight into our agency.
Blog Archive May 2017
Posted on:
May 30th, 2017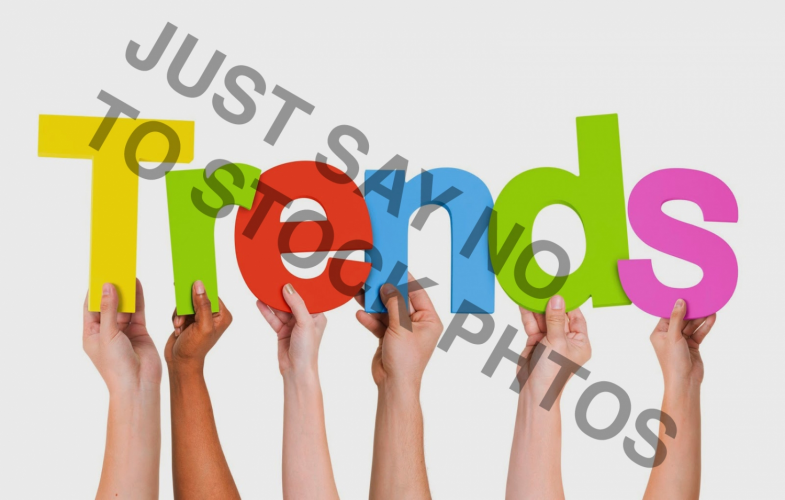 Web design is similar to fashion in that design choices and styles go through periods of popularity. For example, a few years ago, when Apple came out with iOS 7, thin and crisp typography was all the rage for a few years. Now, big and bold typography rules the day. The question becomes, what styles are a fleeting fad, and which ones will have more staying power? When you are investing in a site redesign, you want it to have as much staying power and design durability as possible so that you are...
read more...