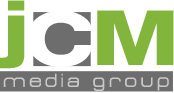 This is where our staff and co-founders rant, rave, and reflect to give you a better insight into our agency.
Posts under category "Advertising"
Posted on:
March 7th, 2013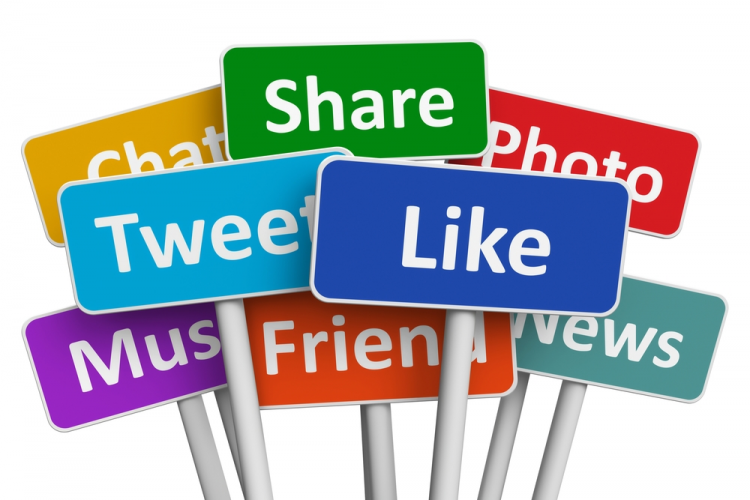 Social media: everyone's talking about it, and nearly everyone is using it. Many would even argue that it has transformed business into a new age, wrought with a younger, more advanced generation of buyers. However, with such a vast database of digital content at their disposal, the "new" generation has evolved a fondness for free digital content, rather than anything with a sliver of quality. It's less than a reach to say social media had put a damper on today's advertisement quality.Yes, there...
read more...
Posted on:
May 9th, 2012