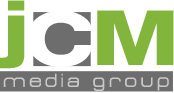 This is where our staff and co-founders rant, rave, and reflect to give you a better insight into our agency.
Posts under category "Marketing"
Posted on:
April 11th, 2013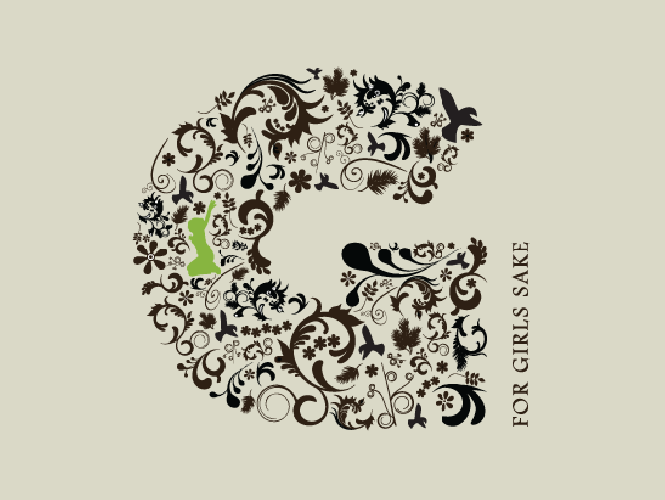 One of the most important aspects of marketing is a business logo. You can create a catchy phrase, but nothing sticks in someone's mind like a creative picture surrounding the company name. And my favorite part? A logo with meaning. Anyone can put an interesting design on their website, but the true artists of advertisement are the creatives that really think about how their logo is going to impact the brand and its customers. Cattleyard Promotions of Australia endorses music both international...
read more...
Posted on:
March 14th, 2013
Posted on:
February 18th, 2013
Posted on:
February 7th, 2013
Posted on:
January 24th, 2013