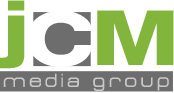 This is where our staff and co-founders rant, rave, and reflect to give you a better insight into our agency.
Posts under category "Marketing"
Posted on:
January 2nd, 2013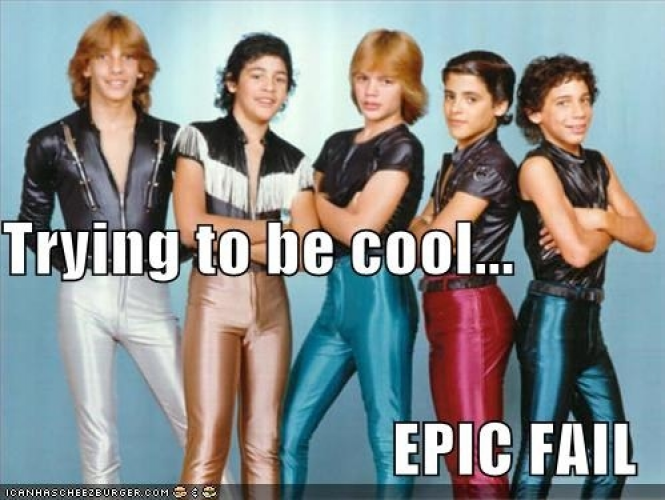 If you've been in marketing for a while, you know that there is almost a secret language of terms that marketers like to throw around to make outsiders think we know something they don't know. Ohhh, "Marcom? That sounds fancy." Not really, it's just shorthand for marketing communication. But you probably haven't heard the term "Martech" before. That's because I made it up. Literally like 5 minutes ago, just made it up. It sounds official though, doesn't it?One of the trends I see emerging in the...
read more...
Posted on:
December 10th, 2012
Posted on:
November 1st, 2012
Posted on:
October 18th, 2012
Posted on:
August 23rd, 2012