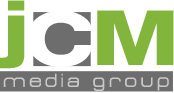 This is where our staff and co-founders rant, rave, and reflect to give you a better insight into our agency.
Posts under category "Marketing"
Posted on:
June 11th, 2012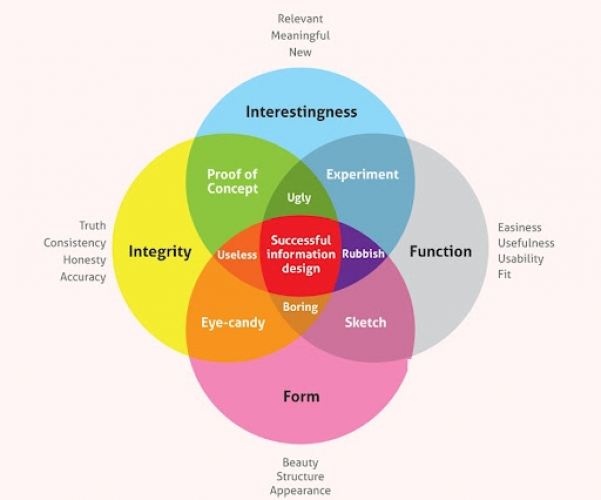 When thinking of viral content, Youtube videos flash through my mind, as well as other random videos and blogs shared throughout the online land. But what makes these videos spread virally to receive thousands or millions of hits? There are a few gurus out there who claim to have a formula to produce this viral content. But my question is, if there was a simple formula for everyone to follow to create a buzz about their video, post, blog, etc, wouldn't the new standard of...
read more...
Posted on:
June 4th, 2012
Posted on:
May 25th, 2012