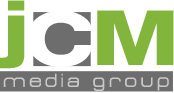 This is where our staff and co-founders rant, rave, and reflect to give you a better insight into our agency.
Ann Arbor Web Design
Posted on:
February 18th, 2013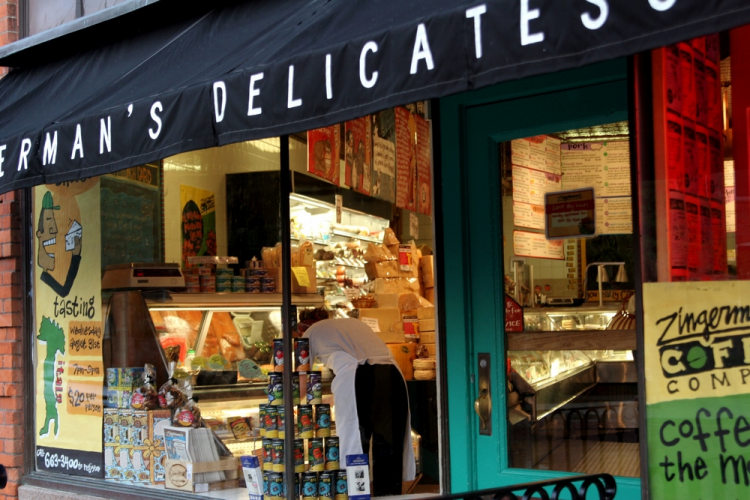 A lot of people have been asking me lately, especially as we have expanded our client base to encompass national and even some international brands... why Ann Arbor? What is special about Ann Arbor versus advertising Meccas like New York or LA?

Well, there are many reasons. One reason is that Ann Arbor falls in the metro Detroit banner, and Detroit has long been another hub for traditional ad agencies. Some that come to mind with offices or headquarters in metro Detroit are Team Detroit (a WPP conglomerate), Leo Burnett, MRM Worldwide, and many others. Typically, these agencies popped up in Detroit to service the auto industry, but have since found their way into many other brands and industries. But we didn't want to be seen as "one of those Detroit agencies." Nothing against them; I admire their work and have friends at most of the creative houses in Detroit. The thing is, those agencies have been around for 100 years. For one, I didn't want to compete with that. And their focus tends to be on the traditional ad model.

But just a little outside of Detroit, there lies this interesting little city called Ann Arbor. Home to U of M and a huge draw for creative types, Ann Arbor seemed to be the perfect location for our boutique digital agency. We knew as we grew, we would have access to great local talent, and eventually we would still be close enough in proximity to the major players to be able to compete with them in their backyard.

Aside from being a fairly untapped resource in the competitive sandbox we wanted to play in, Ann Arbor has some other awesome hidden gems...
Downtown feels like a quaint neighborhood in a much bigger city. Personally, it reminds me a lot of my time living in Brooklyn Heights, NY.


If you venture into Kerry Town, be sure to visit Zingerman's Deli - NO ONE should miss this store on their visit to A2!


The Ann Arbor Art Fair in mid-July is great fun for both supporting local art and people watching downtown.


Lots of clubs and events are also constantly going on over at meetup.com - everything from Android mobile development clubs to knitting.
Hey, Ann Arbor was good enough for Google. We're happy here too. Shoot Jeff an email if you want to grab a drink at the Jolly Pumpkin or Conor O'Neills (or wherever... there are hundreds of choices) and chat about emerging trends in digital marketing... or even to (maybe) get a sneak peek at some of the campaigns we will be launching this year for some pretty big-deal brands.