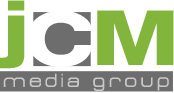 This is where our staff and co-founders rant, rave, and reflect to give you a better insight into our agency.
Be Careful with Social
Posted on:
March 7th, 2013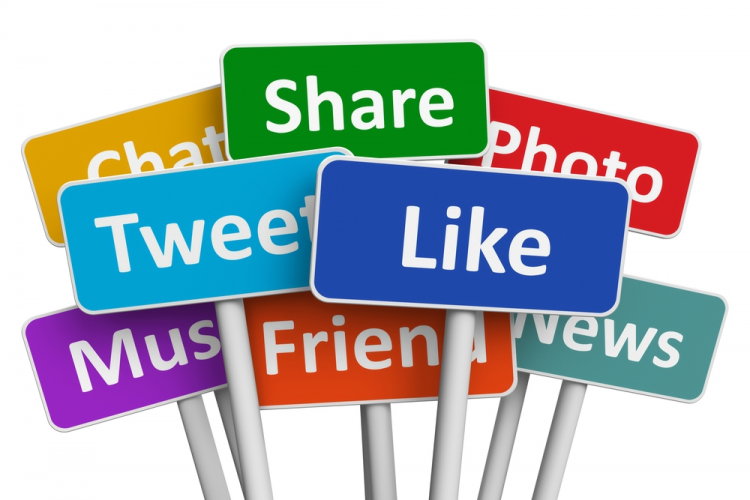 Social media: everyone's talking about it, and nearly everyone is using it. Many would even argue that it has transformed business into a new age, wrought with a younger, more advanced generation of buyers. However, with such a vast database of digital content at their disposal, the "new" generation has evolved a fondness for free digital content, rather than anything with a sliver of quality. It's less than a reach to say social media had put a damper on today's advertisement quality.

Yes, there is a positive side to the mix. Take Tom from MySpace: his flair for computer hacking led him to the creation of MySpace in 2003, which he later sold in 2009 for a mere $580 million. American entrepreneuriship at its best. In April of 2009, Ford Motor Co. scouted 100 top bloggers and lent them a Ford Fusion for six months, so long as they, without restraint, blogged a video of their reaction to the vehicle once a month. Social media creates an outlet for business owners to receive immediate feedback from customers without a whole lot of effort or cost. In fact, in 2009, 27% of businesses surveyed reported that social media had a positive impact on business, and by 2012, that number was up to 73%. It's no secret that accounts such as Facebook, Twitter, and LinkedIn are easy and cheap to create and regulate, and have an endless outreach to an array of possible consumers.

But what about the downfalls? Chick-Fil-A is a popular controversy that sparked conversation across the country. After making alleged homophobic comments, the company attempted to redeem themselves by creating fake Facebook pages and commenting in defense of the company.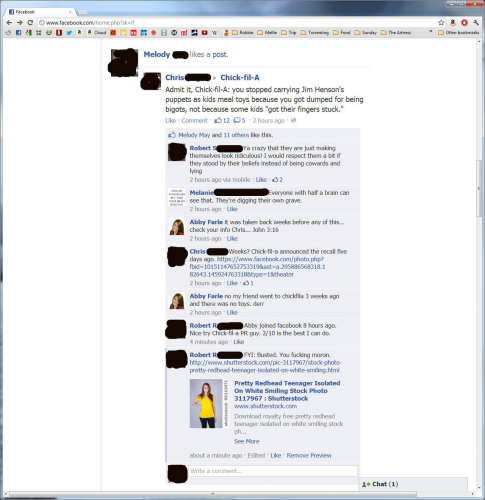 Needless to say, Chick-Fil-A lost a customer or two during this fiasco.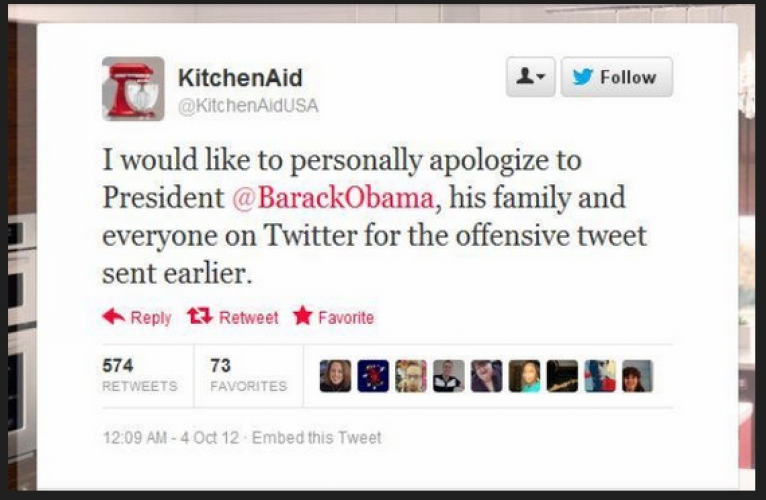 Another popular controversy in social media was when KitchenAid tweeted: "Obamas gma even knew it was going 2 b bad! She died 3 days b4 he became president. #nbcpolitics" They later made a public apology for their blunder. (see above) Hundreds of companies have been the target of negative PR because of a simple mistake, resulting in angry customers and a bad reputation.

Aside from the public negativity and positive revenue that social media had produced, social media has evolved the shape of marketing and media for years to come. Businesses, large and small alike, are being forced to change the way in which they reach out to consumers and operate on a daily basis. Sources have shifted from phone calls, newspapers, and tv stations, to hashtags, and Facebook posts. At the end of the day, if a business has yet to make the shift to digital media, they will be left behind.