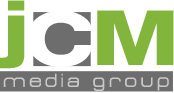 This is where our staff and co-founders rant, rave, and reflect to give you a better insight into our agency.
4A's Conference in New Orleans Sparks Twitter Frenzy
Posted on:
March 14th, 2013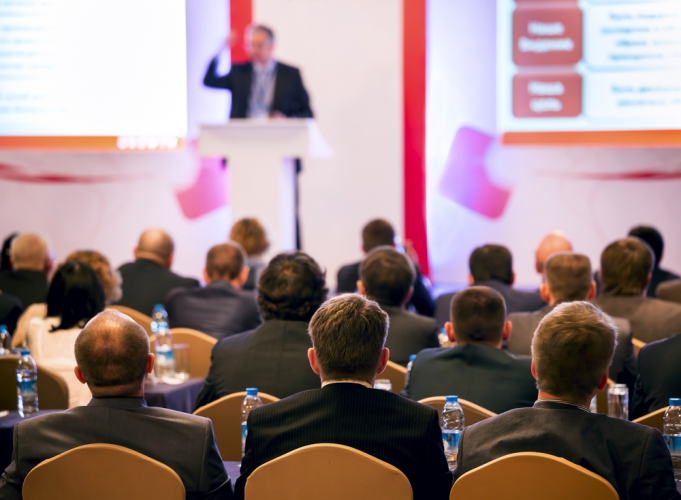 This week in New Orleans, hundreds of marketing agencies, advertising addicts, and enthusiasts gathered to hear three day's worth of presentations at the 4A's Transformation conference. The motivational speaking led to a plethora of responses via Twitter, some of which are shown below.
1.

2.

3.

4.

5.

6.

7.

8.

9.