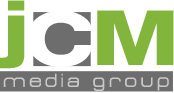 This is where our staff and co-founders rant, rave, and reflect to give you a better insight into our agency.
"Is it time for a new website?"
Posted on:
October 28th, 2013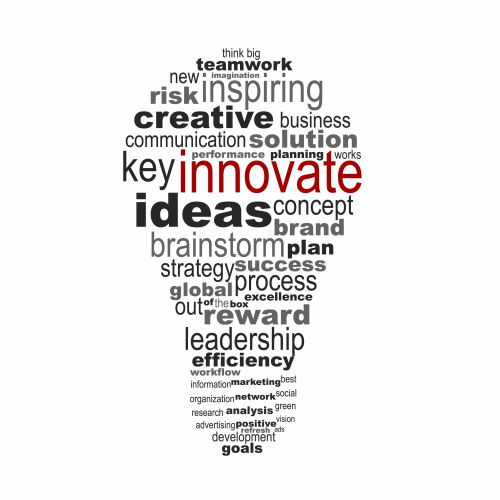 For marketers, especially in the B2B space, the question of, "Is it time to revamp our website?" is asked often and then placed on the backburner. A company's web presence can often take a back seat to more immediate needs like closing current sales, training new sales reps, preparing for trade shows, etc... The problem is, a business' website is literally the center of the hub for every other piece of marketing communication. And it isn't just the main website anymore. There are also mobile considerations, tablet views, social media, blogging... all of these things come into play when it comes to ranking on search engines. Google, Yahoo, and Bing want to see sites that have fresh information. Long gone are the days of backlinking and automated newsletter submissions. It's all about content - relavent content.
We specialize in business to business website redesign and rebranding. While consumer-facing marketing is certainly fun, it's also a bit obvious. Business to business marketing is more subtle and complex. The customer needs are often more varied, and the brand benefits a little more complex. Our approach is to analyze where the final consumer sits in the business vertical. "Who and what are the end game?" This helps us to pinpoint the needs and desires of the other businesses in the vertical, and tailor the message accordingly.
Even for large companies with an existing book of business, a new website can vastly improve how current and new customers view your company. You want to come across online as large, successful, and professional. A website that looks like it was designed in the 90's gives off an immediate impression that is hard to overcome. Here is a recent example of a before and after shot of a website rebranding project.
BEFORE: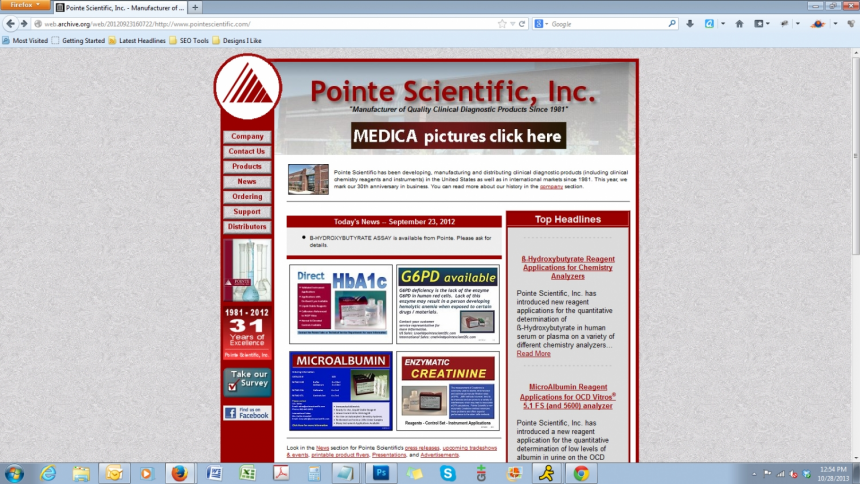 AFTER: