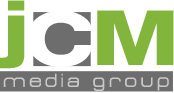 This is where our staff and co-founders rant, rave, and reflect to give you a better insight into our agency.
Newest Featured Project - MedTest Catalog
Posted on:
February 14th, 2014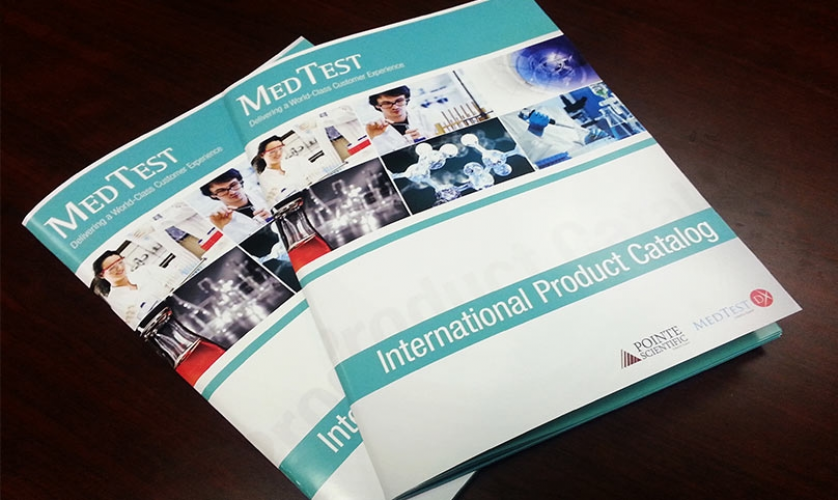 I know we mostly focus on our digital work and development services, and that's because there are not many shops in town that specialize in BOTH design and custom software development. Most of the agencies around town that I have worked with either focus on design and outsource development or vice vera. We do both very well, and its because of the way we structure our teams.
So you might be surprised to learn that we do print work. Generally, we don't do one-off print job requests, but as part of a whole Agency of Record package, we are happy to work on traditional materials to support the digital foundation.
This project was a 63 page print catalog for one of our biggest clients, MedTest - the parent company of the brands Pointe Scientific and MedTest DX. While in between updating the Pointe Scientific website and designing the new MedTest Holdings website, we worked on updating a ton of their traditional materials to fit the new look and feel of both brands.
This catalog was a BEAST to put together, but we are really pleased with the results. MedTest is a company that manufactures chemistry regeants for the healthcare sector, as well as the machines to analyze the chemical reactions. Oh, did you fall asleep? It can be a little difficult to talk about hard science with any enthusiasm. Honestly, though, once you learn some of the details about what they do, and especially if you grab a beer with their executives, it's actually a lot more interesting than it sounds.
So the trick was... how do we get the energy and enthusiasm of MedTest's people to come across in a catalog that sells nerdy science stuff (sorry, Ted... you know I don't mean it)? The answer was photography, splashes of color, and breaking up the layouts into different styles to keep the viewers' eyes from getting tired. With a 63 page catalog, if there isn't some varience in design, even with the most interesting information, it could quickly become tiring to look through.
If you happen to work in healthcare or in a lab facility and want to see an example of sexy science, shoot us an email and we'll send you a PDF copy of the MedTest International Catalog to take a look through.

Till next time,