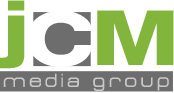 This is where our staff and co-founders rant, rave, and reflect to give you a better insight into our agency.
Save money by doing it right the first time.
Posted on:
April 30th, 2012

I can't begin to tell you how many times this has happened. We're talking to a company about helping them redesign their website, they are getting a few bids on the project, and they call to let us know that they chose the company with the lowest bid. Hey, no problem, we have plenty of work to keep us busy. Three months later, I inevitably receive a phone call from a man or woman in a panic. Their boss or CEO is demanding to know about progress on the website, and they are up to their eyeballs in difficulties with the vendor they had chosen previously. So they have us take over and knock it out of the park. What's the problem? Well, now they have spent twice as much as if they had just chosen the quality provider from the get-go.
I don't mean to toot our own horn too much here, but my Grandpa always used to tell me, "There aren't many people who are going to beat your drum, so if you want to be heard, you're going to have to beat your own drum from time to time." The thing is, we do high quality work, and we get it right the first time. Why? Because we don't work FOR you, with work WITH you. Our ability to listen, read between the lines, and intuitively understand our customers and their brands is unmatched in the industry. I'd put our boutique agency up against any of the big players in the advertising world without a spec of fear. I'm so confident because I put this team together by picking the absolute best of the best that I have found after being in various aspects of the advertising world for the past 10 years.
Let's just do a quick side by side comparison. Without naming names, here is a "before" shot of a website we are currently fixing (first completed by a competing Ann Arbor firm)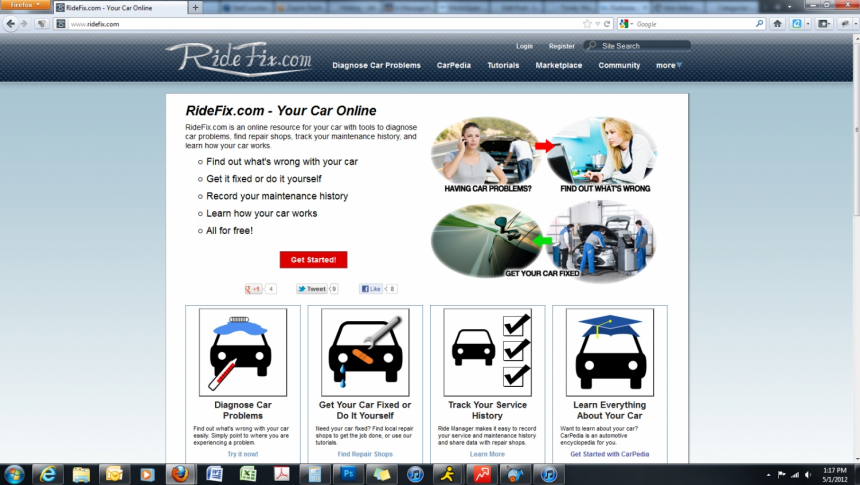 After working closely with this client, really understanding the goals of the website and narrowing the target audience and scope, we developed a design that is much more modern and communicates the brand message much more effectively.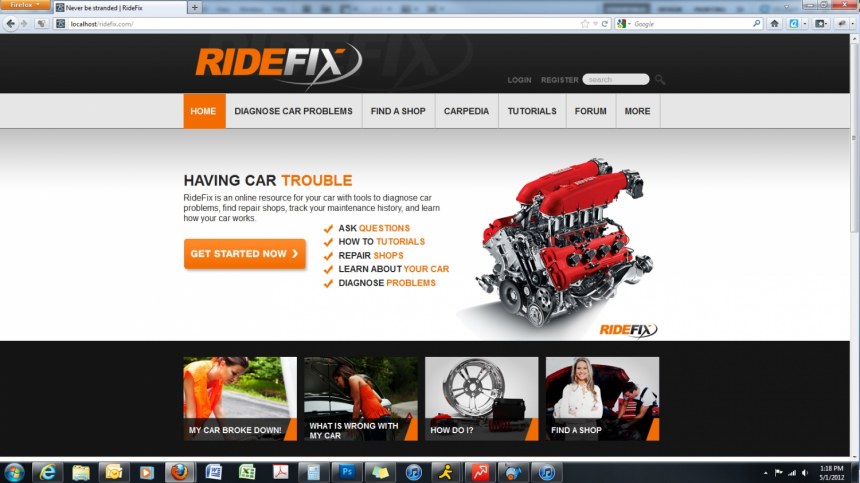 Don't learn the hard way that when it comes to creative agencies and marketing, what seems like savings at first, is probably going to cost you a lot more in the end.
Don't learn the hard way that when it comes to creative agencies and marketing, what seems like savings at first, is probably going to cost you a lot more in the end. - See more at: http://jcmmediagroup.com/blog/?paged=3#sthash.PSTD1KXI.dpuf