We have deep category experience in healthcare, auto, government, technology, real estate, professional services, nonprofit and retail. Here's a smattering of recent work.
Dr. Lando Takes a Walk
The Basics
Client: JCM Media
Goal: Having Some Fun
Role: Game Development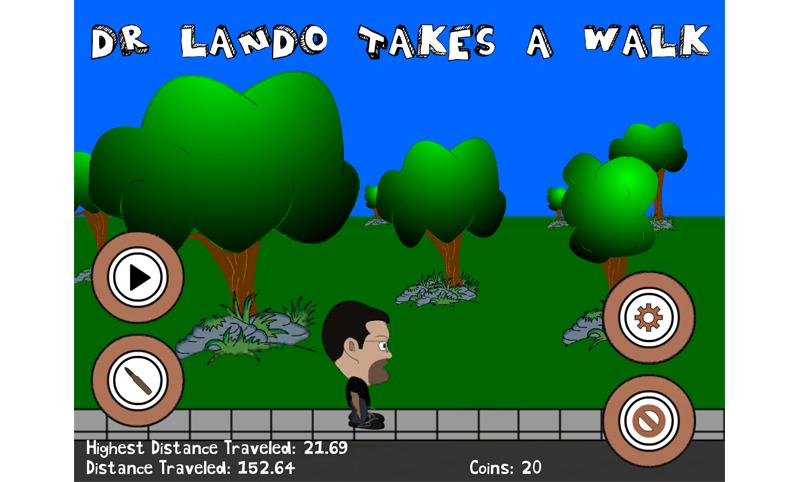 The Challenge
To build an iOS app for Apple and Android devices of all sizes. Dr. Lando Takes a Walk is free to download and will eventually feature in-app purchases.
The Solution
We put together a fun side-scrolling mobile app in,"Dr. Lando Takes a Walk"! Download the app for free on your smartphone and see how far you can make it before hitting a wall. Collect coins along the way to earn missiles and further your distance. You'll be surprised in the difficulty and addictive nature of this simple game.
Visit the website