We have deep category experience in healthcare, auto, government, technology, real estate, professional services, nonprofit and retail. Here's a smattering of recent work.
Spin to Win
The Basics
Client: JCM Media Group
Goal: Game Design
Role: Creative/Digital Agency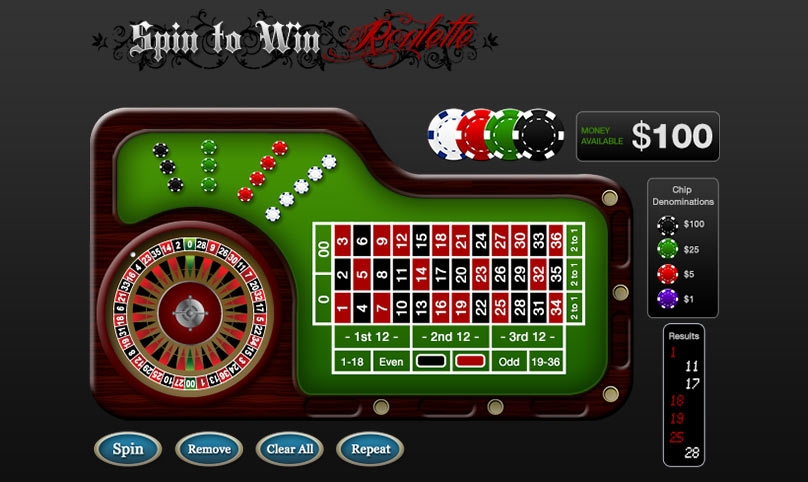 The Challenge
To create a Facebook-integrated app for casino brands that would engage new customers and get them excited about gaming and pushing users toward a casino visit.
The Solution
Take a break from your design company research and head over to play our Spin to Win Roulette game. We give our developers time to develop their own "fun" applications, just for a creative outlet. Our Roulette game is their latest creation.
Visit the website