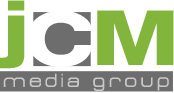 Services
"Breathing Life into Digital" Our written, visual, and interactive assets are created to elicit an
immediate visceral response
and
desire to act
.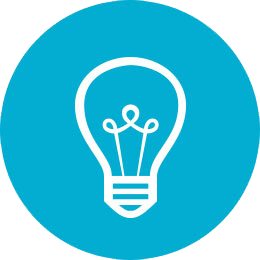 Digital Agency of Record
An agency of record arrangement is the strongest partnership we can create with our clients. It's like the difference between casual dating and a committed relationship. As your agency of record, we will foster a collaborative approach based on our mutually defined mission to continuously create and innovate with written, visual, and interactive assets that amplify the vision and drive engagement on and off line.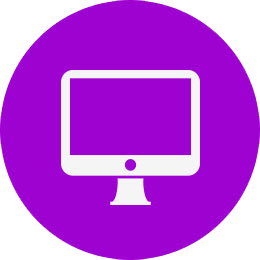 Dynamic Website Design
From concept to composition to a launched website, we absorb the core components of your brand and your key benefits to communicate this information visually and instantly, drawing viewers in to explore everything you have to offer and communicate. But great communication does nothing without calls to action. This is where we excel. Unique, interactive ways for your audience to engage is how we turn a prospect into a customer.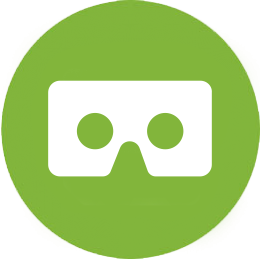 Virtual Reality Marketing
We develop VR content including 360 video, games, and interactive experiences for trade show and event marketing. VR is currently all the rage in terms of grabbing attention and will continue to be a major event marketing draw until virtual reality becomes affordable in the consumer market. For the next three to five years, a VR experience at your next event will set you ahead of the pack.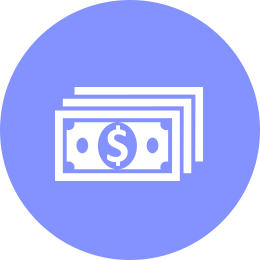 eCommerce
We program custom eCommerce applications and also build with open source eCommerce development platforms such as Magento, OpenCart, and osCommerce. Our deep understanding of online payment processing, coupled with years of experience managing PCI-DSS compliance audits, makes us a strong partner for even the most complex shopping cart and payment processing systems. You deserve an agency partner with the highest level of PCI-DSS understanding. Don't entrust your merchant systems to just anyone.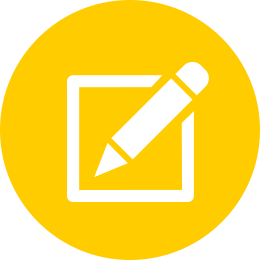 Content Management
With all of the advances in Content Management Software over the past three to four years, you should never again have to call your web design firm and ask them to swap images or change copy on your site. You can do it yourself, and we can show you how. We have designed and developed websites for the most popular open source CMS platforms, and for those who don't have the time to learn the complexities of those systems, we have built one of our own. It's freakin' foolproof (we made this site with it).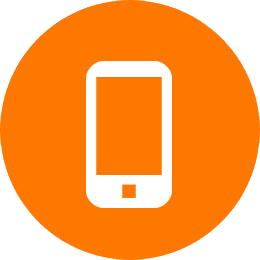 Mobile Apps
Smartphones have become an extension of our hands. Good or bad, we absolutely rely on them, so it is important to get involved in the mobile space, whether through a mobile formatted site or a native application. The CEO of a popular ecommerce platform recently told us that mobile ordering has gone from 5% of his business to over 50% in just three years. Mobile development is one of the most development-intensive platforms, but forward-looking brands will jump on it now.