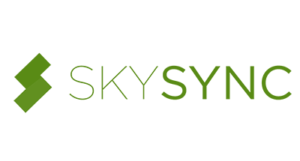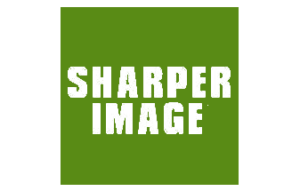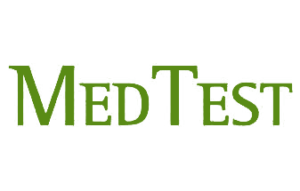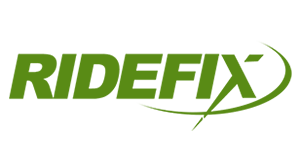 We combine technology, data science, and design to build iconic, focused digital marketing systems that attract and win customers.
It's hard to stand out
WE DISCOVER WHAT MOTIVATES TARGET CUSTOMER BEHAVIOR
IN THE INCREASINGLY NOISY WORLD OF DIGITAL MARKETING
AND THEN POSITION YOU TO BE HEARD…
EVEN AT A WHISPER
What are you looking for help with?
Digital Marketing & Advertising
STRUGGLE
not enough leads and customers
CONVERSION-MINDED DATA TINKERERS
In the last 40 years, the average amount of ads seen daily has grown from 500 to well over 5000. This cluttered communication has caused most people to develop cognitive ad blockers. How could anything possibly stand out? Our process attempts to break down these barriers and deliver reliable return on your marketing investments and expenses. An empathy-driven approach to data strategy is the most meaningful way to gently break down the barriers caused by an over abundance of advertising noise.
Website Design & Development
STRUGGLE
my website feels outdated
GUIDED, INTUITIVE USER EXPERIENCE
Are you wasting advertising dollars on a site that doesn't convert customers? Maybe your site wasn't built for modern devices and is difficult to use on a cell phone? Maybe you lost your Google ranking after one of their many algorithm updates? Whatever you're grappling with, we have you covered. Because we are a full service agency, not just a web design shop, we will marry your business and marketing objectives with our website development process. And we'll have a little fun along the way.
Help Me Decide
STRUGGLE
i don't know where to start
EVERYTHING STARTS WITH A CONVERSATION
Despite all this talk about design, ads, click through & conversion rates… endless lingo till your head starts to spin – what we truly love is problem solving. So bring us a problem. Bring us your biggest current business challenge, and we'll tell you straight up if we think we can help or not, as well as our honest assessment of the risks. Not everything is solvable with marketing or technology, but a good hunk of things are. Whether you're facing a revenue issue, a lack of qualified leads, a poorly performing website, or any other sales and marketing challenge, our proposed solution will be rooted in our core beliefs that empathy is the key to understanding behavioral data and that constant learning is a requirement for continued success. Let's have a coffee (over a video call for the moment) and talk shop.
We connect and analyze data, influence search algorithms, turn art and words into code, create and manage digital ads, test user experience, & optimize conversion actions… all in service of one thing:
CONNECTING YOU WITH YOUR CUSTOMERS
David vs. Goliath
We're not a mega shop, but our size makes us agile. We choose precision over power and can do the same for you. In fact, we like to think of our approach to data science as a giant slayer.
DYNAMIC DIGITAL MARKETING
JCM Media Group in a conversion-minded Ann Arbor marketing agency that has the experience necessary to fundamentally change your approach to marketing with provable results. As a Michigan-based digital marketing agency, we strive to combine the advertising chops of Madison Avenue and the technical prowess of Silicon Valley, with the Midwest sensibilities of kindness and neighborhood.
DESIGN ISN'T ENOUGH
We are the leading Michigan marketing agency for conversion rate optimization, which requires a slightly obsessive, multidimensional approach. Our team contains a mixture of data nerds, SEO calibrators, Google Ads certified PPC-ers, web and mobile developers, user experience designers, video and audio production artists, social-psychological behavioral science researchers, and copywriters extraordinaire. JCM Media Group has the team you've been looking for. Big enough to get it done, small enough to hold us accountable.
FRESH, CREATIVE TALENT
Being based in Ann Arbor provides us with a plethora of smart, creative talent. Whether you need a logo design, an overhaul of your website or a million dollar software project, we can handle it all, both large and small. We specialize in cross-platform engagement campaigns that tie together aspects of traditional and Internet media, including interactive web applications, iPhone, iPad apps, Android apps, event marketing, and more. Our founders' backgrounds in software development (Mark) and sociology (Jeff) have fostered a unique, holistic approach to digital marketing that isn't replicated by any other Michigan marketing agency. Get to know us.