Website Design / Search Engine Marketing / Booking Optimization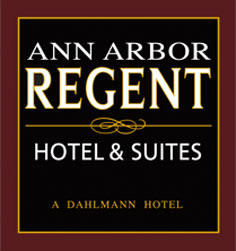 Hotel advertising changed drastically in 2018 when Expedia doubled their Google advertising. This shift was also correlated with a shift in Google's organic algorithm to strongly prioritize comparative shopping websites over individual brands. This means companies like Expedia, Hotels.com, Kayak, Booking.com, etc… were participating in an all out assault on their own clients to steal bookings away from individual hotels in order to charge a 20% fee for the exact same booking revenue (because of price parity rules). This meant that in the span of two months, our page one organic rankings, that we had fought hard for over the prior three years, were completely decimated and unrecoverable.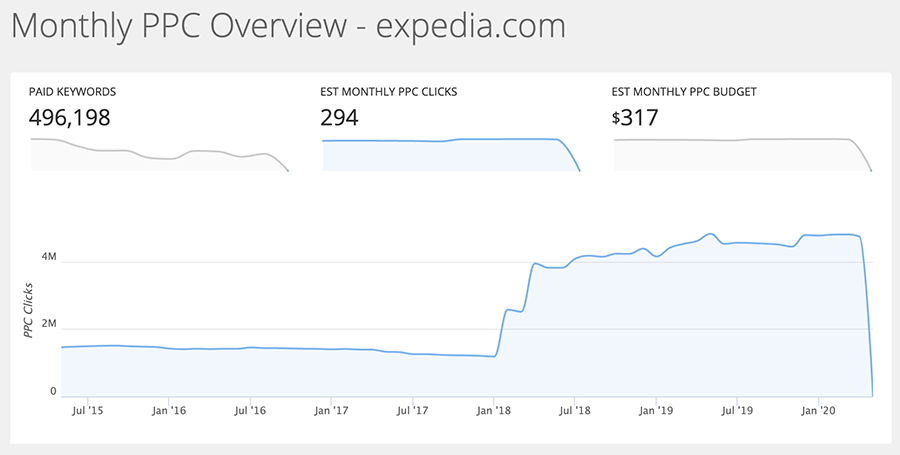 As soon as we noticed organic traffic issues, we had to switch our traffic acquisition strategy as quickly as possible and turned to fighting fire with fire via tightly targeted Google Ads and Google My Business optimization strategies gleaned from two months of primary data collection and multivariate statistical analysis. We didn't abandon organic optimization but instead focused on more specific, amenity-based keywords that were still page one winnable and proved to have higher click-through and conversion rates. These changes led to across the board increases in every meaningful metric.
THE METRICS
2019 vs 2018 – Data from Google Analytics eCommerce Reports
Our digital marketing relationship with Dahlmann Properties has expanded to encompass their entire multi-state portfolio of hotels and resorts, with the following mix of services:
Digital marketing strategy
Statistical marketing analysis (yes, that is as geeky as it sounds)
Conversion maximization
Search engine optimization
PPC advertising management
Website support and updates
Email and content marketing
Local search marketing
Full stack technical support