LET'S DEVELOP A PARTNERSHIP
"WE ARE A ONE STOP SHOP FOR ALL THINGS DIGITAL"
Our talented team at JCM is equipped to tackle virtually any project thrown our way. (Pun intended). Offering services from website design to mobile application and virtual reality development. Our designers and developers have decades of experience and would love to be put to work for you. If traffic and conversions are what your business is striving for, our search engine marketing team can help.
When you choose JCM to be your Agency of Record, you become part of the family. We will always be available to you for any project big or small.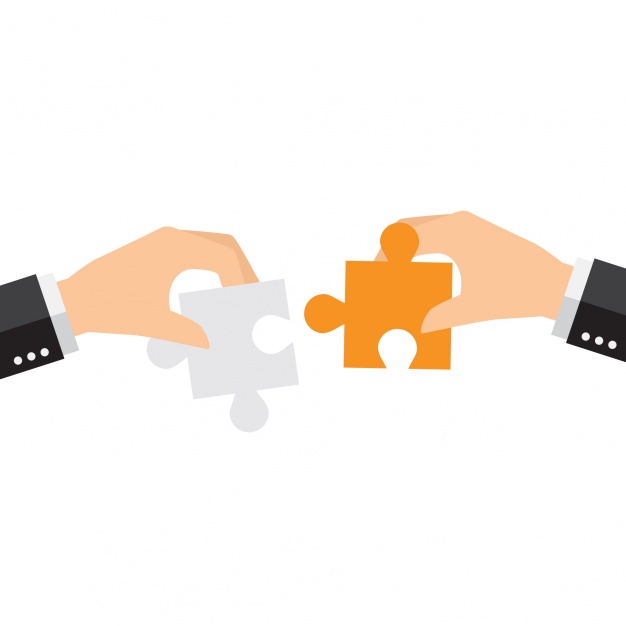 Build Your Brand. Website Design.  SEO. SEM. Advertising. Marketing. Virtual Reality. Mobile Applications + More.
LONG STORY SHORT, WE HAVE YOU COVERED.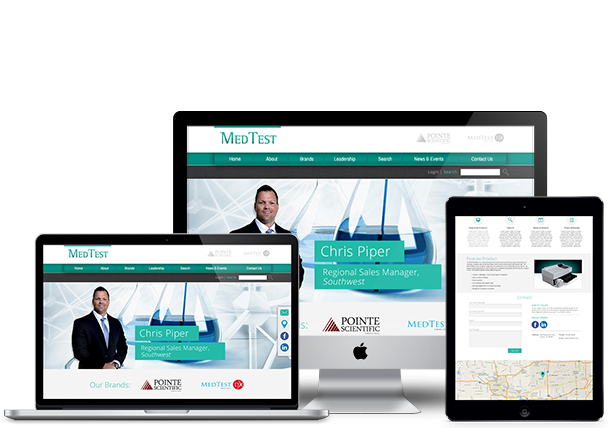 CASE STUDY: MEDTEST
JCM began working with MedTest shortly after they acquired Pointe Scientific. We created a video and pitch presentation to win their business. Since the inception of our partnership we have designed a developed four total websites for MedTest and their acquired companies. Along with website development, we have designed numerous magazine advertisements, email blasts, custom email signatures and several other projects. We view our relationship as not only a partnership but a friendship and we enjoy helping our friends out each year when we are called upon.
JCM just did it again. I know it sounds like I am just raving about these guys but our results have, once again, been amazing. As you can tell, I'm drinking the JCM kool-aid. These guys are the real deal.
Every commitment was met on time and the professionalism was always at the highest levels. There are more projects coming your way from The Ann Arbor Marriott, and I look forward to continuing our relationship.
Everything turned out awesome. We can't wait to do another project with you guys. The feedback has been incredible.
REQUEST A CONSULTATION WITH JCM TODAY
Let's get started!