OUR SEARCH ENGINE MARKETING METHODOLOGY
Data + Empathy
You deserve a marketing data system that produces accurate, actionable insights. If you aren't currently tracking conversions, that's where we'll start. In striving for gapless ROI reporting, we will integrate your various systems into one data repository, ensuring accurate attribution across complex customer journeys. Once we've instantiated your holistic data system, we run regression modeling to determine your highest impact marketing activities and pull these key influential metrics into an easy-to-understand live report.
Quantitative methodology can answer a lot of questions, but it doesn't do so well with "why." Understanding the metrics report is where empathy converges with data. Using a tailored combination of qualitative research methods, we uncover the human behavioral reasons, both psychological and sociological, behind the marketing metrics. This empathic understanding is a powerful lens that allows us to make strategic decisions with the highest possible impact on ROI.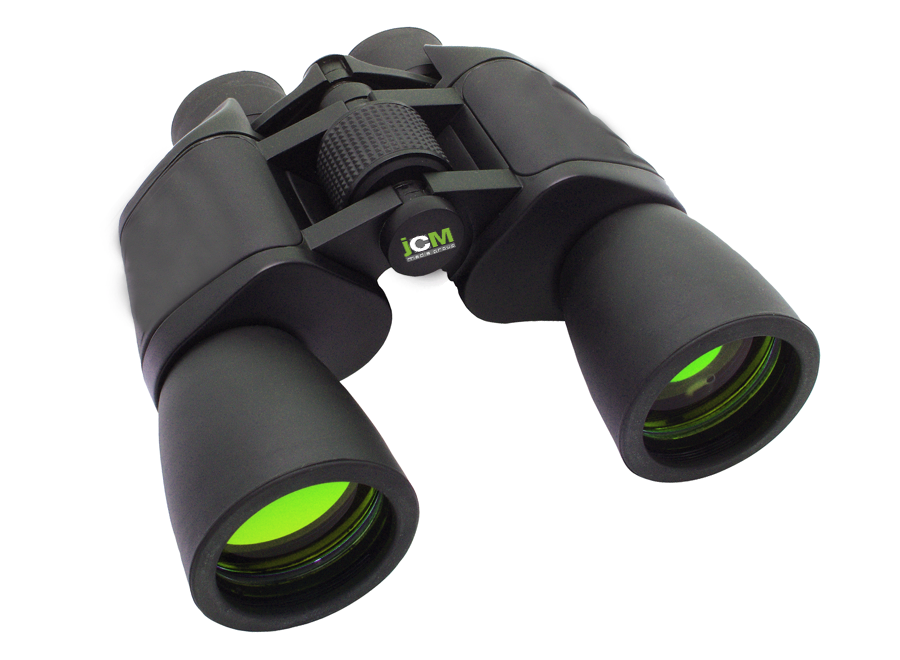 SEO. Pay-Per-Click. Social Media. Analytics. Conversion Tracking. Behavioral Analysis. Statistical Data Science. Social Psychological Research. Brand Archetyping. Automation & Machine Learning. Even Custom Software Development…
LONG STORY SHORT, WE HAVE YOU COVERED.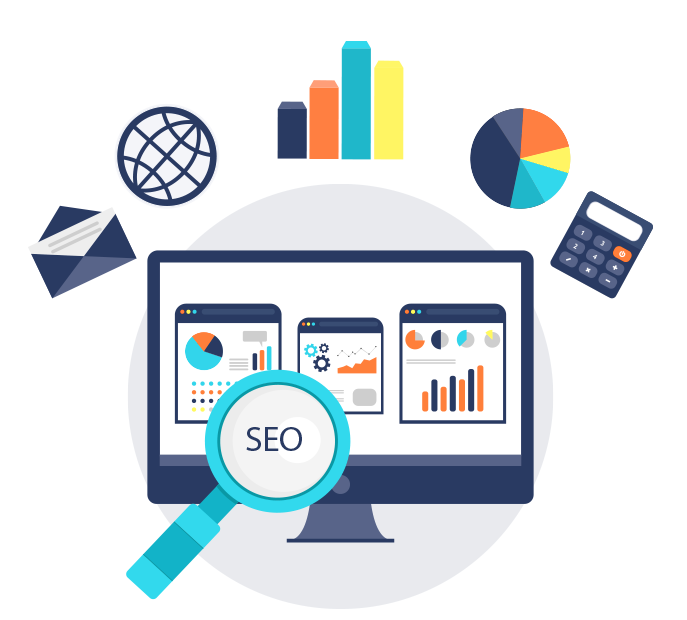 CASE STUDY: REGENT HOTEL
We started working with Ann Arbor Regent Hotel & Suites in late 2016 on a site redesign. As the project progressed, they expressed that they also needed help with their organic search engine rankings and conversions into bookings. We started by changing the booking form to a higher converting design, and then worked page by page to increase organic rankings for a highly competitive mix of keyword phrases. Here are some brief metrics from the past year:
JCM just did it again. I know it sounds like I am just raving about these guys but our results have, once again, been amazing. As you can tell, I'm drinking the JCM kool-aid. These guys are the real deal.
Every commitment was met on time and the professionalism was always at the highest levels. There are more projects coming your way from The Ann Arbor Marriott, and I look forward to continuing our relationship.
Everything turned out awesome. We can't wait to do another project with you guys. The feedback has been incredible.
FULL SERVICE TRAFFIC & CONVERSION MANAGEMENT
Let's chat about proving the ROI on your digital efforts!