"Breathing Life into Digital" Our written, visual, and interactive assets are created to elicit an immediate visceral response and desire to act.
Lead with targeting, refine with data, capture an audience.
Not only is it important to have a large audience for your website, it is even more important to have the right audience. Our organic and pay-per-click search engine marketing strategies are focused on revenue, not just page views. Of course you would like to be on the first page of the search results, but traffic volume isn't the full picture. In a recent cross-client study, we found that conversion rate was the most statistically significant driver of revenue. We'll help you sort through the mess of data spit out by your marketing systems to create actionable plans that earn and keep customers.
research. intuition. archetype. data.
From concept to composition, we absorb the core components of your brand and your key benefits to communicate this information visually and instantly, drawing viewers in to explore everything you have to offer and communicate. But great communication is meaningless without action. This is where we excel. Deeply immersive, interactive ways for your audience to engage with your brand [and vice versa] is how we turn prospects into customers.
bringing it all together.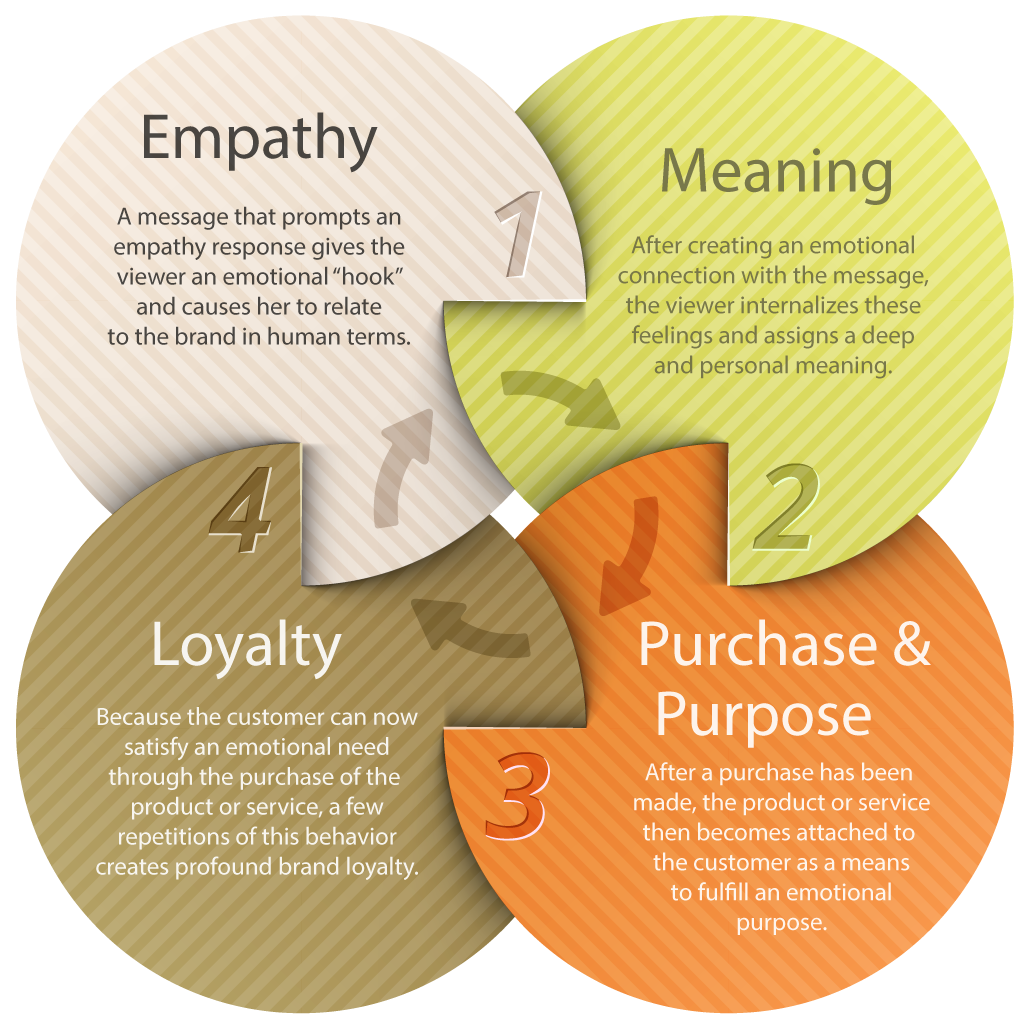 THE PSYCHOLOGY OF ADVERTISING
How empathy wins customers.
Look at the types of videos and photos that go viral on social media. For the most part, it isn't about fancy production, beautiful color schemes, or clever copy. Something strikes a nerve, creating that "twinge of empathy" response, that almost every viewer can relate to on some level, whether humorous, emotional or both. JCM's style of visceral advertising is about creating that same jolt of empathy in brand communications without being pretentious or preachy.