"THIS IS SOME NEXT LEVEL STUFF"
JCM develops software for Enterprise Release, the App Store, Google Play & Windows Store.
OUR DEVELOPMENT PHILOSOPHY
"STAY AHEAD OF TECH TRENDS WITHOUT DISRUPTING USERS OR BUSINESS PROCESSES"
Our software development process revolves around "connectivity," a simple concept with far-reaching implications. We strive for connectivity not just with data, but also with user interaction and experiences. Perfected applications cause connectivity to happen from every single byte of data in the master database all the way up to the feelings people experience when using the interface.
Many large businesses are struggling with how to delve into the world of mobile applications. Usually, the biggest hurdle is because of legacy data systems that would be too cost and time prohibative to change. We have mastered our process to solve that issue. By creating an application management suite of tools, we can effectively work with legacy data systems and help them advance their capabilities to effect next generation connectivity.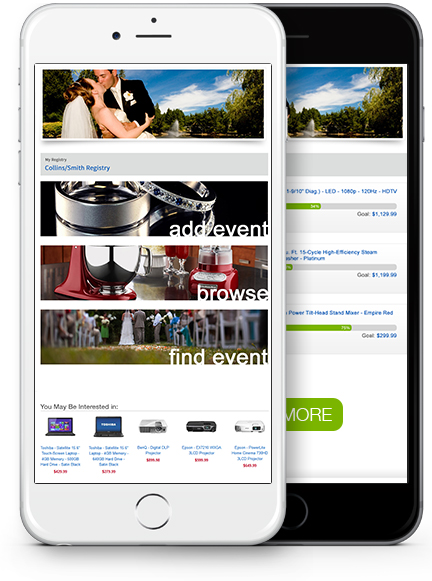 NATIVE IOS. NATIVE ANDROID. HYBRID APPLICATIONS. MOBILE WEB. MOBILE COMMERCE. PCI DSS-COMPLIANT DEVELOPMENT. DATA SYSTEMS ARCHITECTURE. EFFICIENT AND SNAPPY UX. DROP DEAD GORGEOUS UI. SOLUTION FOCUSED ENGINEERING.
LONG STORY SHORT, WE HAVE YOU COVERED.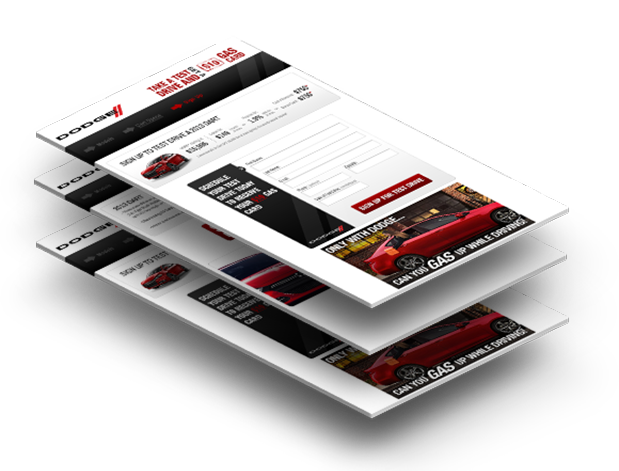 APPLICATIONS THAT SCALE
We develop large applications with a layered approach, leaving the legacy data system at the bottom, relatively untouched by the rest of the application architecture. The middle slice is the application management system. The final component is the presentation layer(s), where all the user interaction occurs. This methodology accomplishes a few key things
HOW MUCH DOES WORK LIKE THIS COST?
The below pricing guide provides a starting point for costing out application development based on our experience with apps of different scales. The best way to get an accurate cost quote is to get in touch with us.
STARTER
These are hybrid apps, narrow in scope, usually only performing one main function. These apps do not require any data connectivity to outside systems.
$10K
Starting Budget
PRO
This is the budget range for a native app that connects to one main data system and runs via API. This is where apps start getting more serious.
$50K
Starting Budget
PREMIUM
Multiple systems connections, multiple platforms, advanced features like mobile commerce, gamification and more… This is where the big boys play.
$100K+
Starting Budget
JCM just did it again. I know it sounds like I am just raving about these guys but our results have, once again, been amazing. As you can tell, I'm drinking the JCM kool-aid. These guys are the real deal.
Every commitment was met on time and the professionalism was always at the highest levels. There are more projects coming your way from The Ann Arbor Marriott, and I look forward to continuing our relationship.
Everything turned out awesome. We can't wait to do another project with you guys. The feedback has been incredible.
APPLY FOR AN APP DEVELOPMENT CONSULTATION
If your application is approved, we will provide up to two hours of free consultation on the best development practices for building out your app requirements.