Our crew draws from a deep well of expertise to create breakthrough digital media and advertising via rigorous experimentation and unwavering teamwork.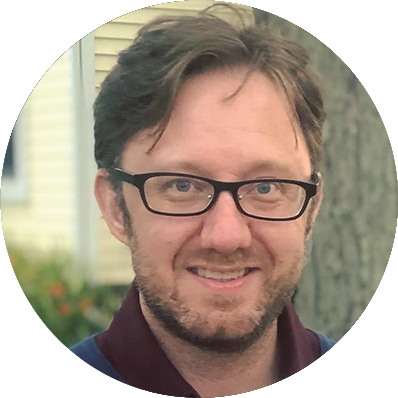 JEFF
HEAD OF ACCOUNTS & DATA LOVER
Prior to co-founding JCM, Jeff gained a variety of marketing and advertising experience at two major record labels (Epic & Columbia), a national healthcare provider, and a boutique digital marketing agency. After years of thinking about what he would do differently if he was setting the tone and agenda, JCM kind of fell into his lap (it's a long story, but if you ask, he'll tell you the gritty details). Jeff dips his toes into everything at JCM, but his main focuses are account management, marketing strategy, and ensuring we are consistently performing at the highest level for our clients.
Jeff graduated Magna Cum Laude from Central Michigan University's Honors program, attending on a full academic scholarship. His double majors in Marketing and Sociology created a passion for mixing statistical analysis with creative assets to execute provable digital strategies. Jeff helps our team to always keep a focus on our clients and their needs, never allowing us to lose sight of the fact that we succeed when we help others succeed.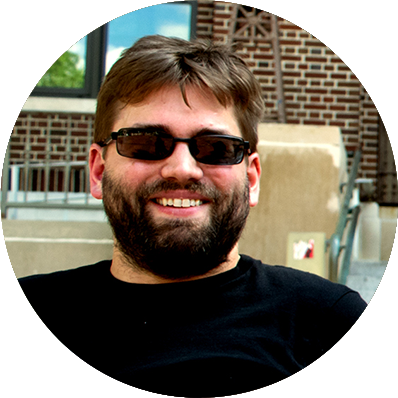 MARK
DIGITAL ARCHITECT & COO
A graduate of the University of Michigan, Mark leads our team of programmers. He is outstanding at solving tough development problems that arise in the complex world of computer science.
Mark also studied philosophy and film at U of M, providing him with an expansive wealth of knowledge. Mark constantly is researching new and better programming methods to keep all of our projects up-to-date.
Mark has also been asked over and over to expand his bio to make it match length, but since he hates talking about himself, I (Jeff) am going to speak for him a bit… While you might think of Mark as mostly analytical-minded because of his hard skills in programming and finance, he is also one of our creative secret weapons. Every time we have to brand something, name something, or simply pull a key concept from a messy brainstorm, Mark's contributions have stuck out as the winners 85-90% of the time.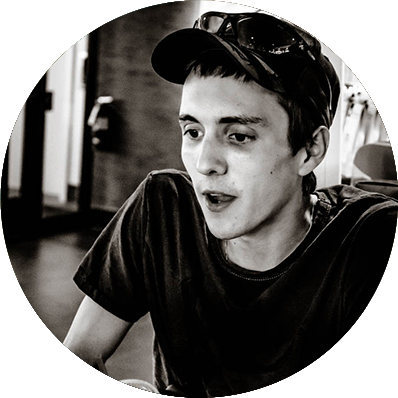 JOSHUA
LEAD DEVELOPER
Joshua is a master in programming. His first book that he ever bought was "Learning C++" at the age of seven. At age eight he programmed his first project which was a digital dog that allowed the user to feed and play with the dog.
Throughout his career he has programmed everything from complex robotics software to mobile games. He is experienced in software engineering, complex three-dimensional math, robotic artificial intelligence for common robot manufacturers including Fanuc and KUKA, mobile application engineering for Android and iOS, HTML development, PHP development, and video game development. He works hard to get the job done properly and efficiently with a great attitude and sense of humor. (Jeff edit: usually he doesn't remember to do his dirty office dishes)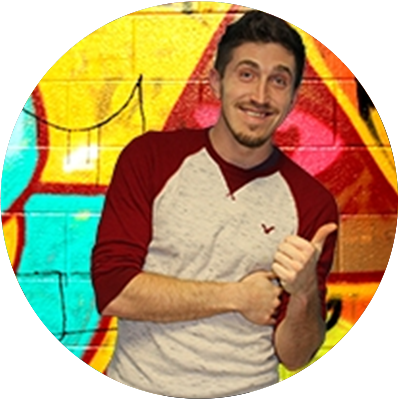 ADAM
ART DIRECTOR
Adam has been a digital art addict since he was in Junior High and once he recieved his first copy of Photoshop, the love for creating art grew bigger. He also grew a passion for Website Design early, as he was asked to create his High School's webpage as a freshman. After studying website design in college and earning his degree, Adam dove right in to working in the design field. He loves working with Photoshop, Illustrator, After Effects and the WordPress platform.
Adam now enjoys furthering his knowledge and learning new techniques in both graphic and website design, playing softball and basketball and spending time with his family. He is teaching his 5 year old son Photoshop basics and how to use his wacom tablet, as well as coaching his baseball team in the spring. He enjoys staying busy, being creative and positive thinking.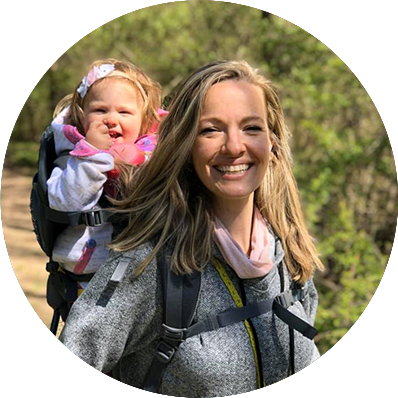 KATIE
SEARCH ENGINE MARKETING SPECIALIST
Katie graduated Cum Laude from Western Michigan University with a Bachelor of Arts Degree focused on Practical Writing as her major. Many people asked her, "What are you going to do with that degree after you graduate?" And she would just reply, "Work for whoever hires me to write."
When someone doesn't know how to say something, it seems Katie will put it into words that not only make sense but also help the person figure out what they actually meant to say. She has a way with words—that may be attributed to years and years of journaling. She'll tell you the only items in her safe at home are her journals, beginning from grade school up until the current moment in time.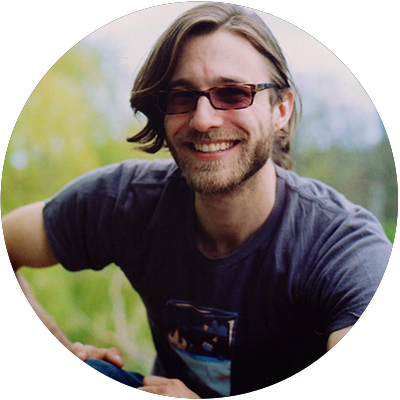 STEVE
PHOTOGRAPHY, VIDEO, & MOTION GRAPHICS ARTIST
In short, Steve creates moving art. From graphics animation to full live-action productions, Steve has an eye for the visually appealing. With a distinct, yet malleable style, Steve's productions have ranged from music videos to corporate promotional videos, to modern commercial advertising.
As a graduate of the film school at Grand Valley State, he was known around the department for bending rules and pushing creative boundaries. Whether you need a 30 second spot for TV or Youtube, or a feature-length production, Steve and his crew can get it done.