Virtual Reality Development
if you can dream it…
JCM develops VR software for the Oculus Rift, HTC Vive, Microsoft HoloLens, Google Cardboard, and Samsung Gear.
OUR VIRTUAL REALITY PHILOSOPHY
"IMMERSIVE EXPERIENCES WITH A BRAND-FOCUSED STORY"
The cool factor inherent to new technology can often outshine the marketing message that a brand is attempting to convey. Every VR application we build starts with this awareness and a game plan for telling the brand story through an immersive experience, not the other way around.
We want to be your guide to exploring the possibilities that VR can open up for your brand. From concept development to custom computer designs and builds, all the way through application deployment at your tradeshow or event, we have the experience and knowledge to provide the insights and advice to maximize your brand's impact.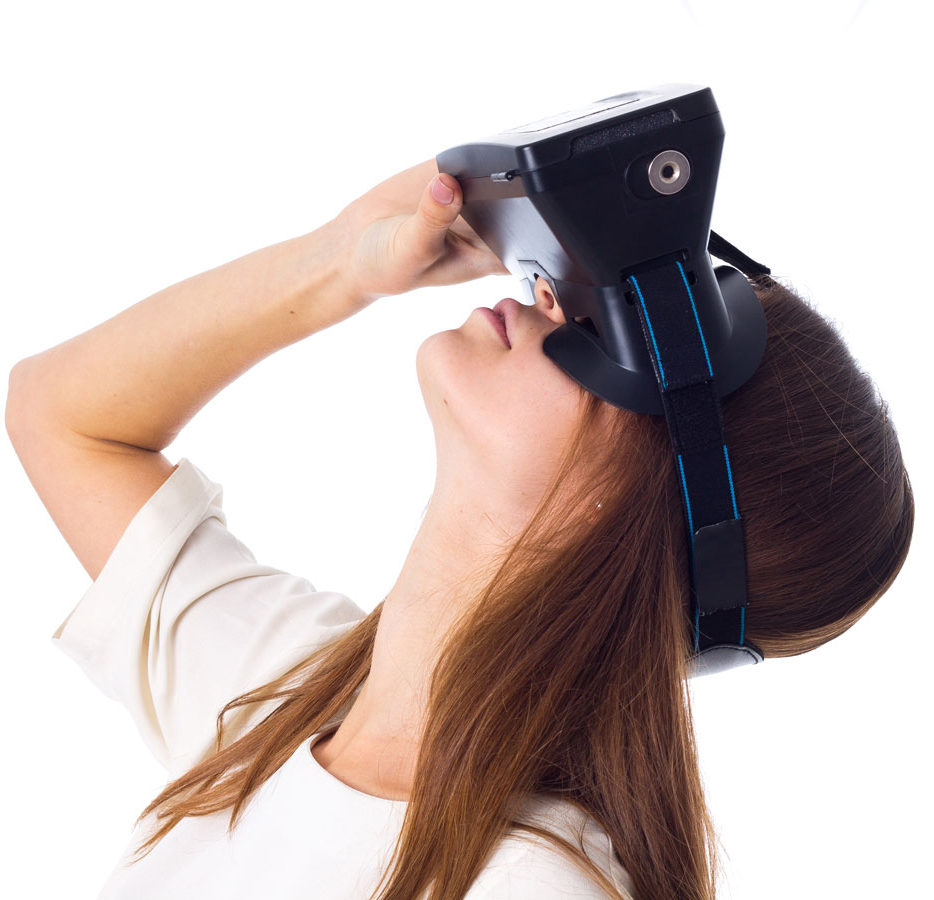 OCULUS RIFT. HTC VIVE. MICROSOFT HOLOLENS. GOOGLE CARDBOARD. SAMSUNG GEAR. 3D VIDEO PRODUCTION. 3D MODELING & RIGGING. CUSTOM BRANDED COMPUTER BUILDS. APP STORE, GOOGLE PLAY & STEAM DEPLOYMENT
LONG STORY SHORT, WE HAVE YOU COVERED.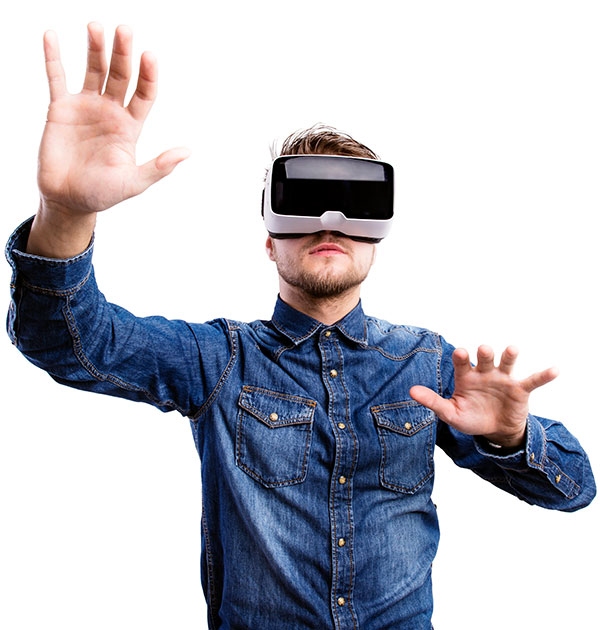 TELL YOUR BRAND'S STORY IN VIRTUAL REALITY
A virtual reality display for event marketing is a strong way to gather an audience, but once you've drawn the crowd's attention, it's important that the VR experience contains a strong marketing message. Our initial consultation call will help you determine the best way to integrate virtual reality into your marketing mix by investigating a few key questions:
BE THE TALK OF THE TOWN AT YOUR NEXT TRADESHOW OR EVENT
Schedule a free consultation today to brainstorm VR concepts for event marketing. If you meet with us in person, we will bust out the VR equipment to give you a comprehensive demo of our range of development capabilities including a branded rollercoaster, immersive 3D environments, and gamified product demos.
HOW MUCH DOES VR DEVELOPMENT COST?
The below pricing guide provides a starting point for costing out VR application development based on our experience with apps and games of different scales. The best way to get an accurate cost quote is to get in touch with us.
STARTER
At this budget level, we can create simple VR apps for Google Cardboard and/or Samsung Gear that includes simple graphics and/or 3D video.
$10K
Starting Budget
PRO
This is the starting budget range for VR games / apps that run on Oculus Rift, HTC Vive or Microsoft HoloLens. This is where VR starts getting serious.
$25K
Starting Budget
PREMIUM
With larger budgets we can deploy VR apps in multiple environments and devices to extend the experience beyond the tradeshow.
$50K
Starting Budget
JCM just did it again. I know it sounds like I am just raving about these guys but our results have, once again, been amazing. As you can tell, I'm drinking the JCM kool-aid. These guys are the real deal.
Every commitment was met on time and the professionalism was always at the highest levels. There are more projects coming your way from The Ann Arbor Marriott, and I look forward to continuing our relationship.
Everything turned out awesome. We can't wait to do another project with you guys. The feedback has been incredible.
HOW CAN VIRTUAL REALITY BE USED IN YOUR MARKETING?
LET'S TALK.