Digital Marketing Cheat Sheet
Learn a little bit more about how and why we implement the solutions that we have found garner the strongest results.
WEB DESIGN, SEO, AND PPC MANAGEMENT
Your website is the face of your business. It is often your customers' first impression of your brand, the main avenue for generating new leads, and can even be responsible for direct sales.
JCM Media Group takes a complete approach to our web development and digital marketing services by utilizing a wide range of solutions to support the creation, performance and ongoing maintenance of your website. Our digital marketing team consists of:
Graphic Designers
Search engine optimization specialists
Internet marketing consultants
Programmers
Information architects
Website content creators
Copywriters
Film and video directors
Audio engineers
And more…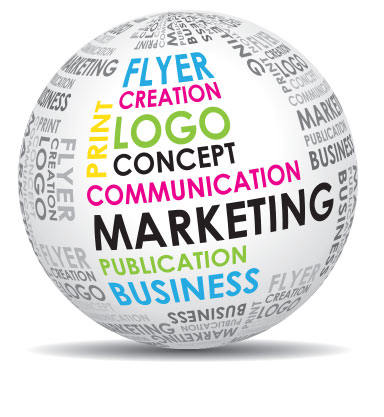 To the left is a resource guide to help more thoroughly explain the services we offer and the reasons they may be important for your business. Then, feel free to get in touch through live chat, our contact form, or call JCM directly at our local Ann Arbor office at 800-383-0582 ext. 1.